---
The automotive data management market is poised for a significant rise, expected to jump from USD 2.19 billion in 2022 to USD 14.29 billion by 2032. Learn what your company needs to do to leverage new revenue opportunities.
---
---
---
The software-driven revolution empowers OEMs to innovate, enhance customer services, and seize new revenue opportunities. With global automotive data monetization projected growth from USD 123.3 million in 2019 to over USD 20 billion by 2030, the market is worth high investments.
Get the ebook to discover how a comprehensive approach to data management is not just necessary but a game-changer in the automotive industry. This paper will guide you through innovative strategies used by industry pioneers who are leading the way in this transformation.
---
---
---

Our experts describe key components of effective data management in the automotive industry. Learn from our tech expertise, attached case studies, and presented practices on how to implement data-driven decision-making across the automotive supply chain.
---
Why this ebook is for you:
---

---
Get to know modern data architecture and its impact on SDV

---
See examples of how automotive can use data to build a competitive advantage

---
Learn why data-driven development has become a crucial strategy in the automotive industry

---
Gain tips to reduce the cost of data transmission in connected cars

---
Understand the role of AI in data filtering in connected vehicles

---
Check out the current use of data in the automotive industry and get to know future trends
---
Meet the authors
---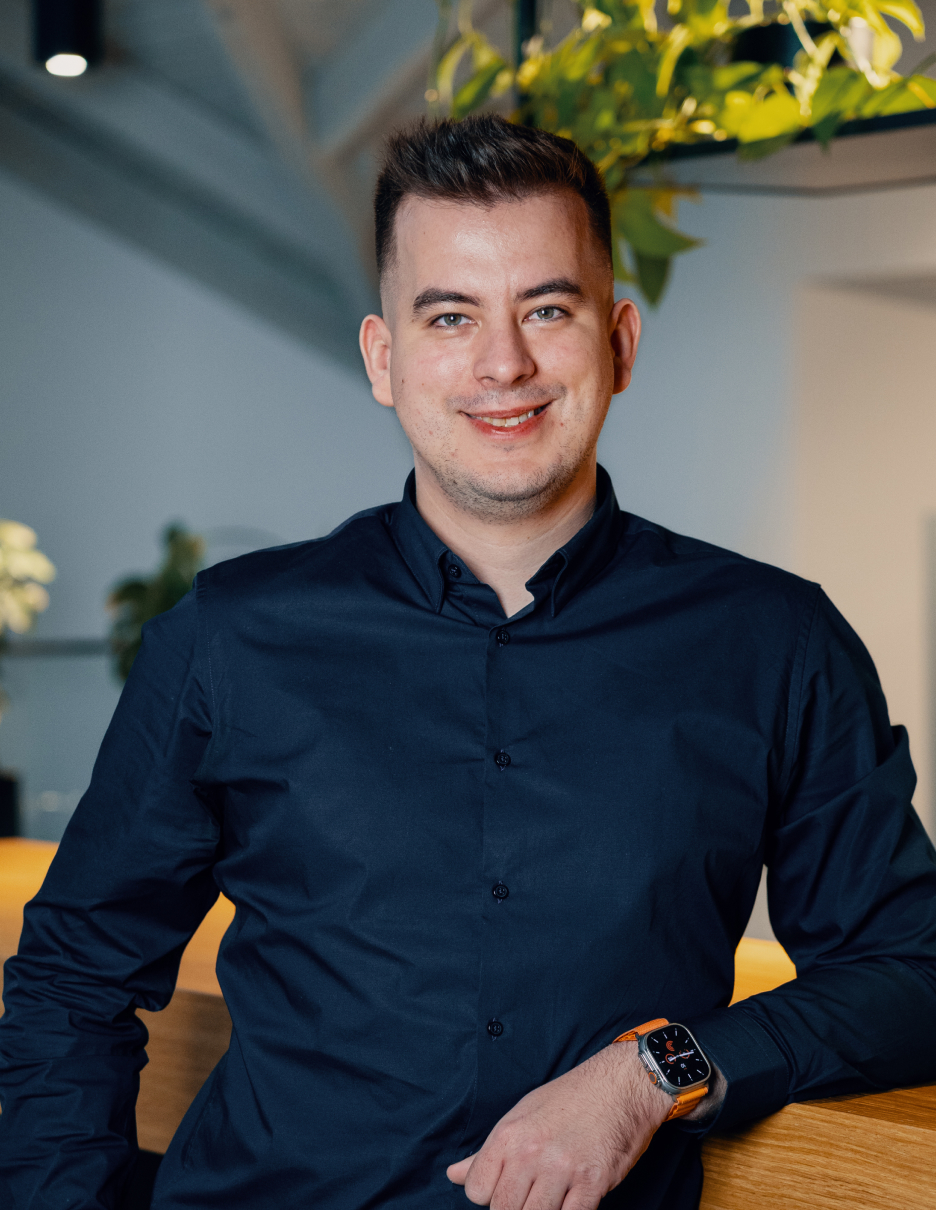 ---
Adam Kozłowski
---
Head of Automotive R&D at Grape Up
---
Adam, a Software Engineer and Architect, transitioned into the realms of Cloud and Machine Learning. Passionate about R&D, rapid prototyping, MLOps, and cloud-native software products. He has collaborated with renowned firms like Rijkswaterstaat, Porsche, and Allstate on mission-critical systems. Adam presently consults in the automotive sector, with a focus on Cloud and MLOps solutions.
---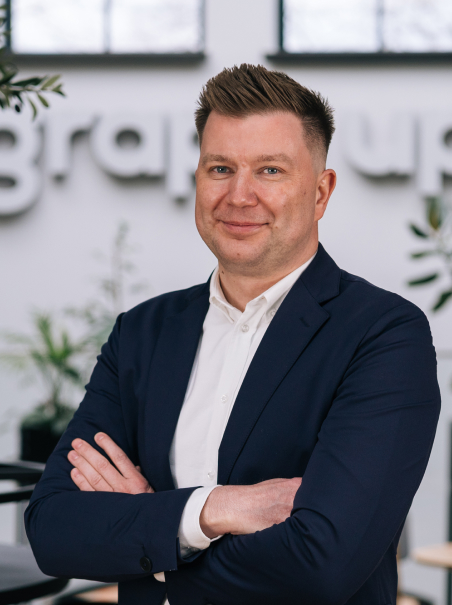 ---
Marcin Wiśniewski
---
Head of Business Development - Automotive Industry at Grape Up
---
Marcin works at Grape Up as a Head of Business Development. He collaborates closely with customers to identify their needs and connect them with experts who can help them leverage AI and cloud-native technologies to deliver software that ensures competitive advantage and business growth. He is an advocate of agile software development and DevOps culture.