---
Why Nearshoring May Be the Best Choice for Your Software Development
---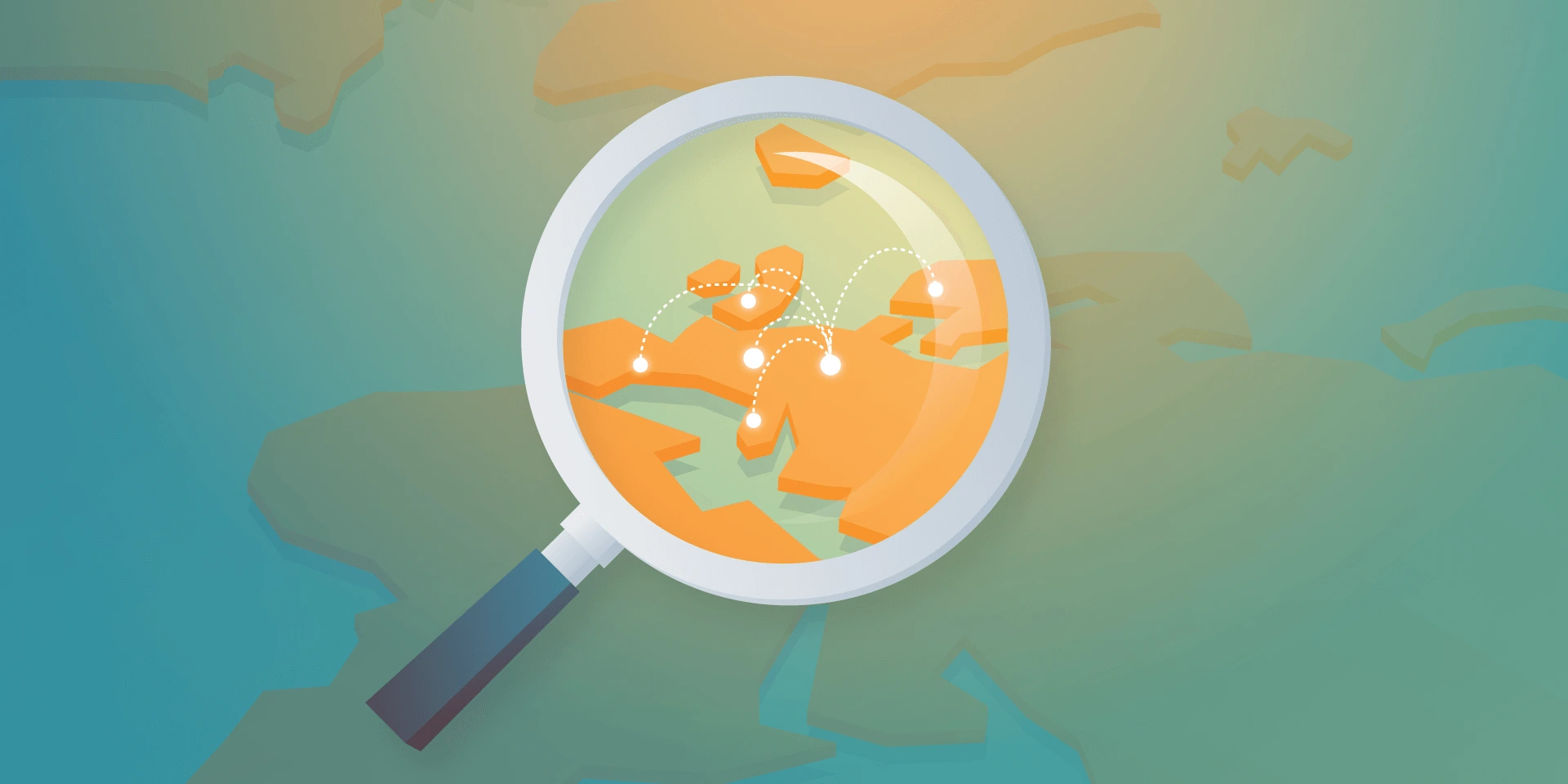 Adapting the latest technologies obligates executives to decide if they should build an in-house team or outsource demanding processes and hire an external team. And while outsourced projects become more sophisticated, leaders responsible for making decisions are taking into account more factors than just cost savings. Here comes nearshoring.
Disruptive economy, the fast-changing landscape of cutting-edge technologies, and extremely demanding customers – regardless of the established position on the market, today's most powerful enterprises need help to retain once gained a competitive advantage. Most of the world's largest companies are undergoing radical changes that focus on adapting the latest technology and game-changing approaches to company culture.
To embrace digital transformation and get the most out of it, leaders in their fields – automotive, telco, insurance, banking, etc. – utilize knowledge and experience of external teams. As this collaboration is getting more recognition it also takes more sophisticated forms. For decades, the biggest enterprises have been opening their branches in different countries or delegating parts of their processes to specialized teams outside the organization – this is the way outsourcing and offshoring were born.
And while it works perfectly for many business fields, companies that implement the most comprehensive technologies, rebuilding their core businesses, and trying to adopt promising approaches to software delivery, need a solution that is more sophisticated.
What is nearshoring?
Delegating tasks to external teams is full of benefits, but also has some real treats – like cultural differences in communication between teams, challenges to manage processes remotely, disruption in transforming knowledge, and many more. After years of testing good and bad experiences, some enterprises have mastered the most effective way to delegate job – nearshoring.
Nearshoring is often described as the outsourcing of services, especially regarding the newest technologies, to companies in nearby countries. In practice, it means that an enterprise from Germany hires a company from Poland to develop a particular project like building an app or implementing software. Nearshoring is often used by brands expanding their services to the new yet advanced business fields, where building and an in-house team responsible for a given area would be too expensive and challenging.
Why do enterprises prefer nearshoring over offshoring?
While using nearshoring and offshoring comes to some common profits – cost savings, tax benefits, finding skilled professionals in given niches, the first one supposed to be an answer to the challenges addressed in a previous part. Companies that complain about their experiences with offshoring too often make the same mistakes. They decide on moving their processes to the far-distant countries regardless of cultural differences and working style. They focus on thing easier to measure, like financial results and don't take into consideration less obvious factors.
Backed with that experiences, enterprises from various industries have started to collaborate with teams of professionals that have more in common with their employees; geographically, by living in the same part of the world, often sharing a border, and culturally – by belonging to similar cultural circle, sharing common working culture, and being at a comparable level of language used in project (English, first!).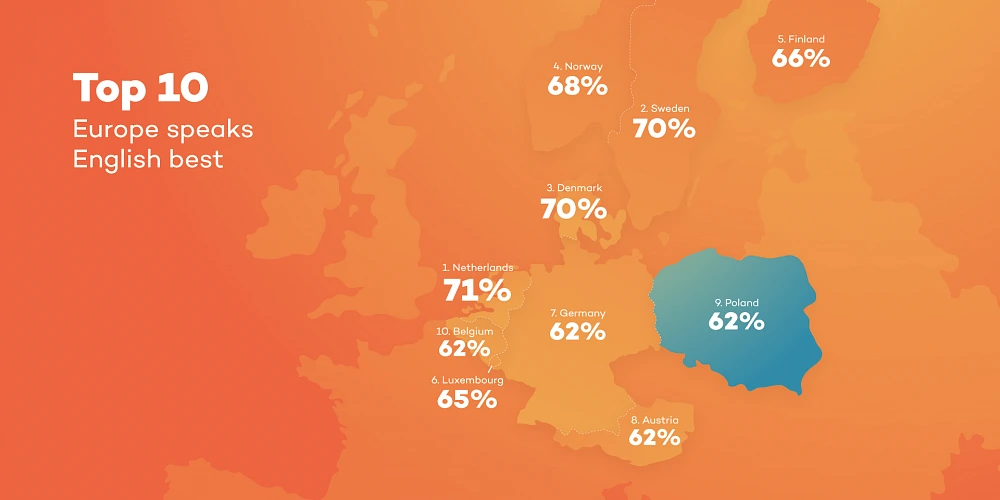 According to many leaders responsible for workforce management, when deciding on hiring a company that have to help you with improving your business, especially if you're trying to implement complex technology, you should pay at least as much attention to the communication and soft skills as to the know-how and experiences in working on similar projects.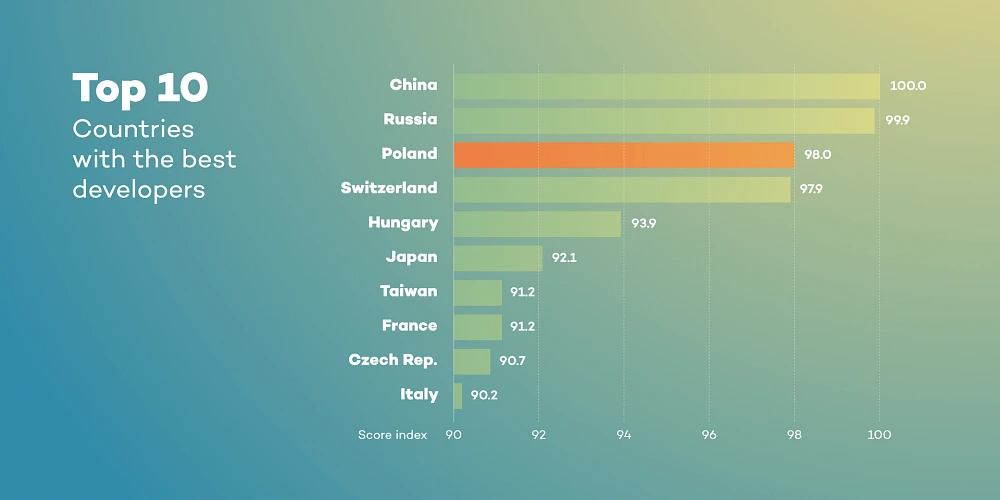 Where do enterprises from Western and Northern Europe look for partners?
Agile teams from Central Europe that consist of experts in transforming businesses, implementing DevOps culture, and enabling cloud-native technologies are getting a strong recognition among established companies from Germany, France, UK. Norway and Italy. Professionals in Poland, Czechia or Hungary are known for their skills, language proficiency, and working culture. And it has never been more difficult to find some real differences in the ways people from these parts of Europe live.
All these things make collaboration more fluent and easier to manage. Partnering with companies from the same time zones can also save the cost of communication and transport, and makes them available during similar working hours.
Taking into account flexibility, language skills, technical knowledge, experience in various international projects, lower operational costs and cultural similarities to the leading European countries, companies from countries like Poland have become natural nearshoring hubs.
Collaboration with top enterprises from a nearshoring partner's perspective
For the last couple of years, Grape Up has been working as a nearshoring partner with the most recognized brands in various industries like leading automakers from Germany and large telcos from Italy and Switzerland. These experiences have helped our team develop soft skills needed to get the most out of the cooperation, both for hiring enterprises and our employees who can now master their expertise working on demanding projects for the most competitive businesses.
We have to admit that our competitive advantage may seem unfair. We've gathered a huge team of experienced engineers familiar with the latest cloud-native technologies, Open Source tools, DevOps and Agile approaches. They feel well in the international environment, speak fluent English, and are good in adapting to a new working style. We have two R&D centers in Poland and a few offices in Europe. We use experience amassed through the years of working with companies that are willing to be early adopters of cutting-edge technologies and innovative methodologies. We're active contributors to cloud-native and open source communities, we attend top conferences and industry events – that give us direct access to knowledge and innovative ideas. Being ahead of the competitive crowd allows us to focus on the most promising projects.
If your enterprise is working on digital transformation, trying to implement DevOps or adapt cloud-native technologies and you need some support or consultancy reach us without a doubt. We are responsible for numerous successful migration to the cloud, enabling cloud platforms, transforming legacy software into cutting-edge applications, and tackling business challenges that at first sight might seem unsolvable.
---
---
Check related articles
---
Read our blog and stay informed about the industry's latest trends and solutions.
---
see all articles
---
---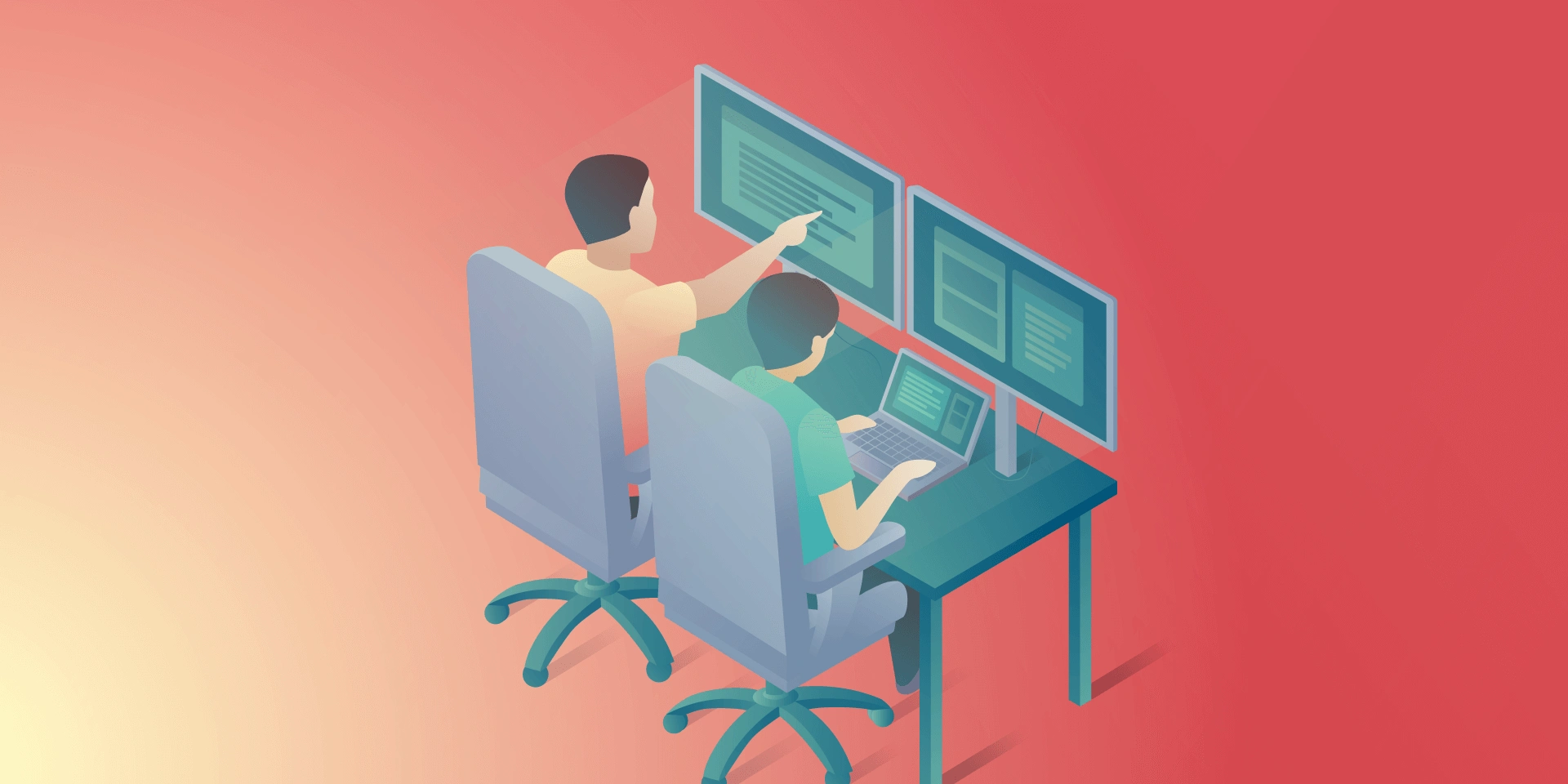 ---
What to Know Before Introducing Pair Programming at Your Company?
---
Read the article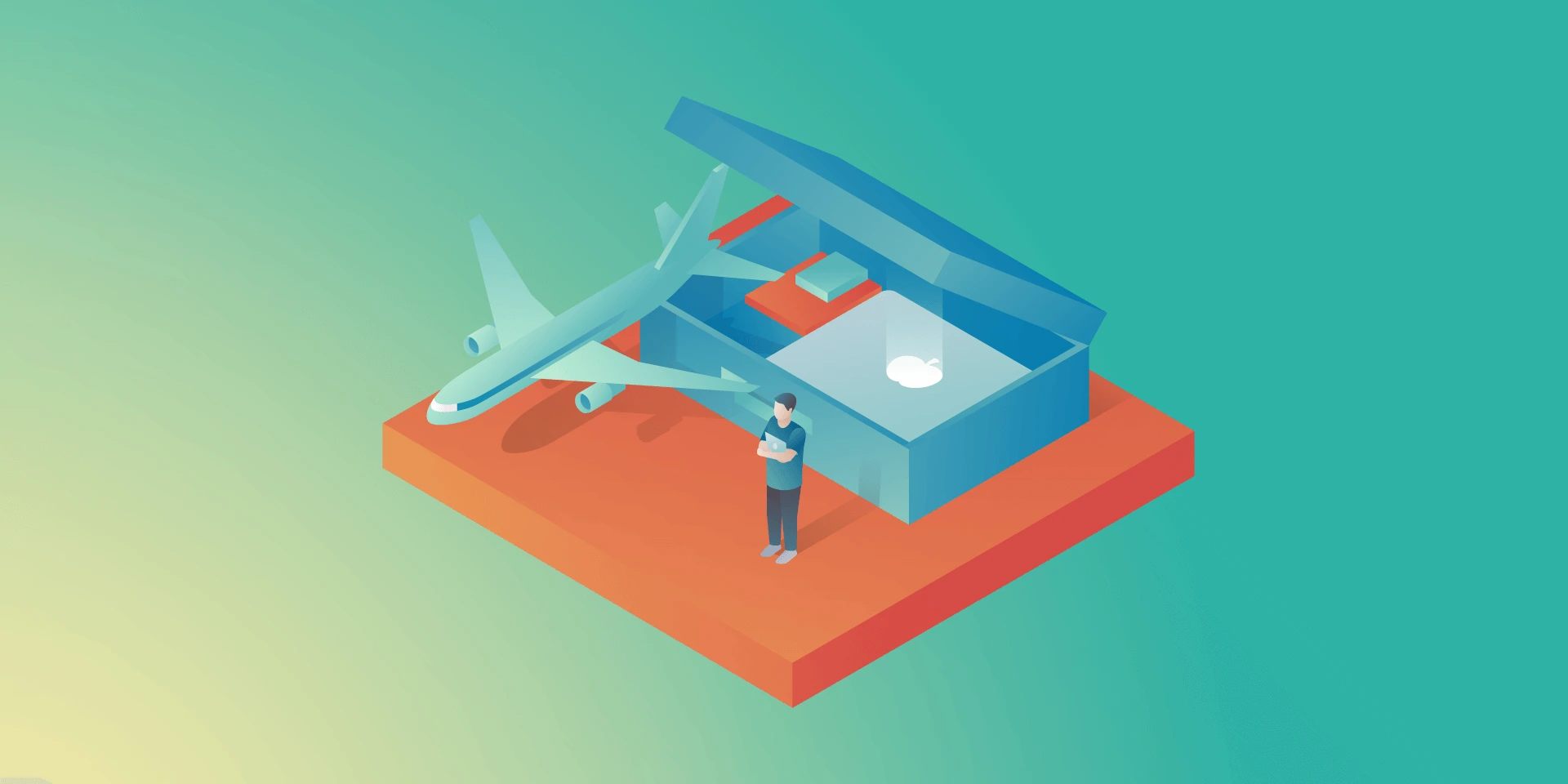 ---
Grape Up Consultants' 101 – What Does On-site Work Look Like?
---
Read the article