---
DevOps Enterprise Summit 2018: Driving the Future of DevOps
---

What happens when you gather 1500 attendees, more than 50 speakers and a few hundred media representatives under one roof? The answer is DevOps Enterprise Summit – one of the largest global events devoted to DevOps enabling top technology and business leaders from around the world to learn and network for 3 days in a row.
DevOps Enterprise Summit describes itself as an "unfolding documentary of ongoing transformations which leaders are helping drive in their large, complex organizations". The atmosphere at the Cosmopolitan Hotel in Las Vegas, the event venue, we could literally feel the excitement of all the attendees throughout the whole time. Everything thanks to the openness of the attendees to learning, connecting and new experiences from peers from the industry. Throughout the discussions, we have also gotten inspired by key thought leaders and industry experts and found the answers to constantly debated questions.
As Grape Up, we had over 180 visitors in just 3 days at our booth. All of them were genuinely interested in our services, both those who knew our company from previous events and those who haven't heard of us yet (well, now they have). On top of that, we have seen one of the biggest domestic airlines in the US, that had delegated over 70 of her employees to DOES to learn. The DevOps Enterprise Summit was definitely the event of the year for this company and served the purpose of helping further accelerate their digital transformation – from our perspective this is a company that is going all-in DevOps. There have also been several others companies who have come to Las Vegas all the way from New Zealand – this is also a great example of the global nature of digital transformation.
Our new product, Cloudboostr, has really caught the eye of many visitors. The ability to run any workload anywhere, using enterprise-grade open source, supported by an experienced company like Grape Up who has been around for over a decade, has proved to be a winning combination. Apart from booth visitors, we have also collected many inquiries from large companies who are already interested in the product. The future for Cloudboostr as Grape Up's first product looks bright.
Overall, the DevOps Enterprise Summit has been a successful event for Grape Up. Besides having met many DevOps enthusiasts, we had the opportunity to get to know plenty of sponsors who are also delivering amazing value through their products and services. The event definitely feels like a one-stop-shop for all needs DevOps.
---
---
Check related articles
---
Read our blog and stay informed about the industry's latest trends and solutions.
---
see all articles
---
---

---
The State of DevOps – Main Takeaways After DOES London
---
Read the article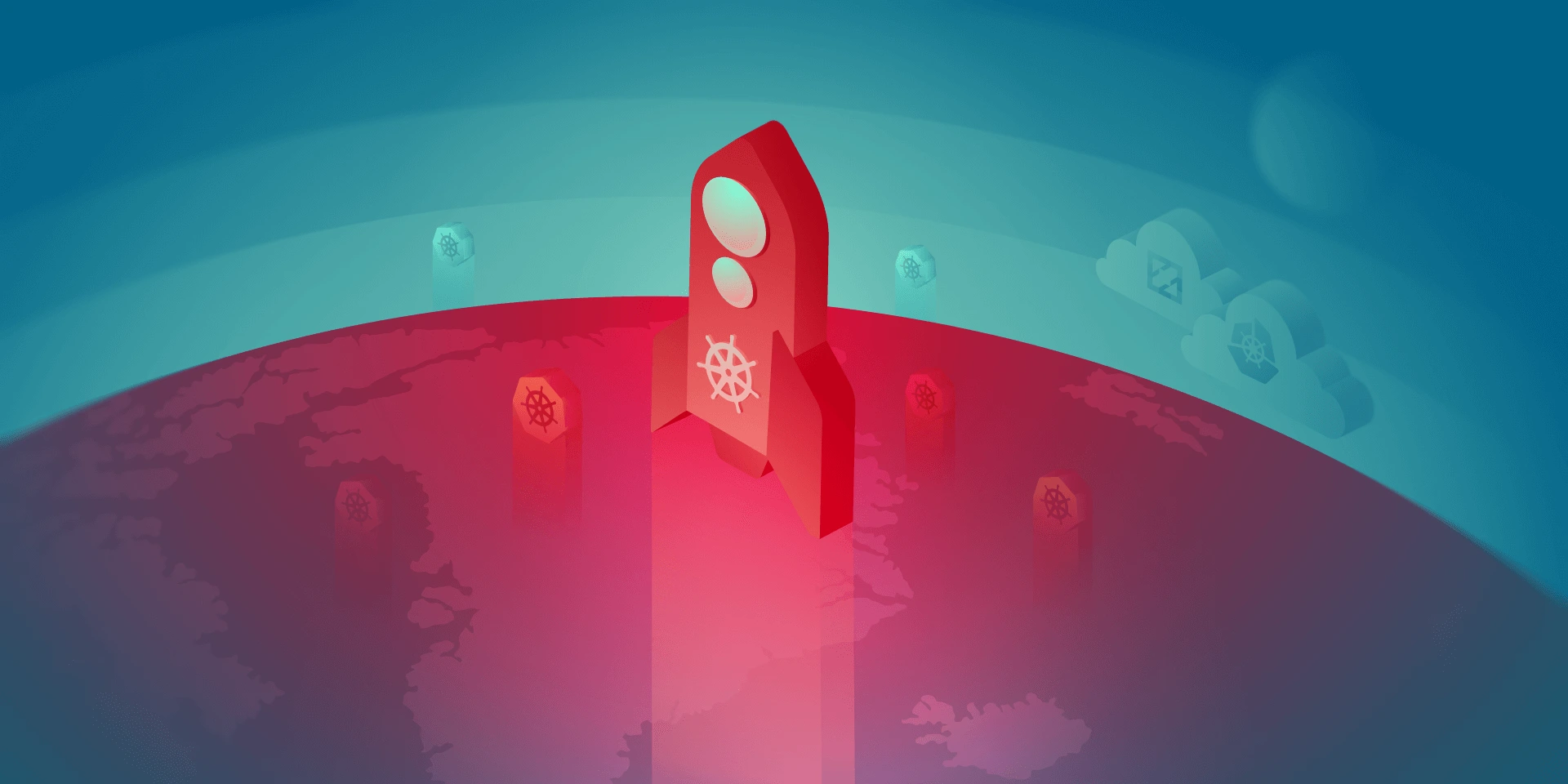 ---
The State of Kubernetes – What Upcoming Months Will Bring For the Container Orchestration
---
Read the article