---
Watch the webinar and learn how you can use telematics data to provide exceptional service to your customers
---
---
---
Build usage-based products.
---
Leverage telemetry data and driver profiles to provide tailored coverage, introduce new business models like a Pay-As-You-Drive plan, and improve claims management.
---
Detect accidents in real-time.
---
Learn how using location and sensor data allows to detect accidents, coordinate emergency services, begin the FNOL process, and reconstruct the crash timeline.
---
Activate stolen vehicle alerts.
---
Find out how to build a driver profile that allows to identify unusual behavior, automate alerts when the car is used differently to the pattern, notify the police, and disable the vehicle.
---
Deliver breakdown assistance.
---
Use vehicle location to send roadside assistance and book a substitute car nearby.
---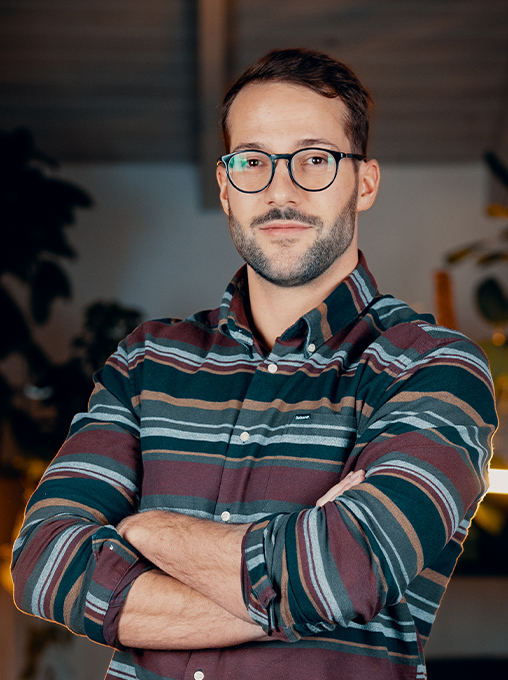 ---
Michał Ksyciński
---
Business Development Manager
---
Michal started his career in the start-up environment working with SMBs and now is advising enterprise customers as a Business Development Manager at Grape Up. As a technology enthusiast with a keen interest in data, he works with insurance companies helping them build innovative cloud-native & data-driven software.
---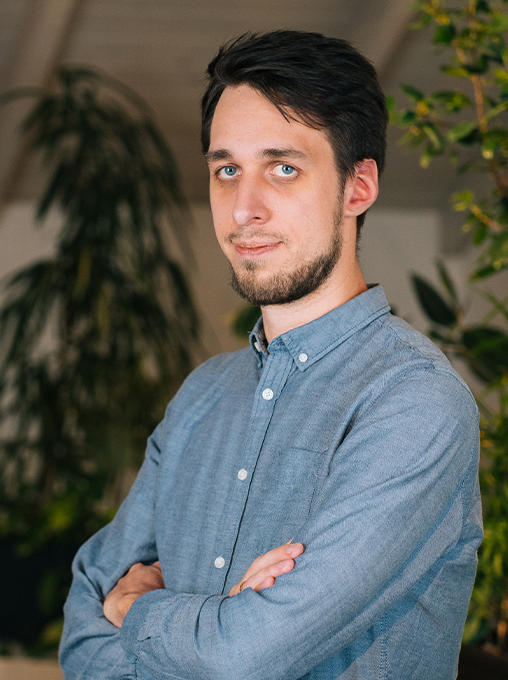 ---
Daniel Bryła
---
Software Engineer
---
Software Engineer at Grape Up and Cloud Foundry Certified Developer. He has experience in designing and implementing distributed systems which utilize cloud-native patterns and DevOps approach. In his free time, he loves to sail and travel around the world.