---
Learn how automotive companies, vehicle rentals, and transport operators can embrace the market shaped by the MaaS model, growing demand for new mobility services, and omnipresent connected car technologies.
---
---
---
Software-defined vehicles and new mobility (ride-sharing, car-sharing, ride-hailing) unlock limitless opportunities for end-users. Successful MaaS service development allows customers to combine various modes of transport services during one travel planning – from public transport systems and private vehicles to new mobility services – and use a single payment channel through one mobile app.
OEMs and vehicle rentals build software to leverage new business models and join the MaaS alliance. Adapting to key trends – the rise of new mobility services, development of smart cities, a decline in private car ownership, the popularity of choosing multiple modes of transport during one journey planning, and demand for improved user experience – encourages them to leverage connected car technologies and big data solutions.
As the future of transportation services relies on connectivity, access to the MaaS global network, and flexibility in meeting user needs, automotive businesses and the transport sector focus on delivering software ensuring the best value proposition.
---
---
---

This ebook arms OEM mobility service providers, car rental companies, and transport service providers with insights into preparing for software-defined mobility
---
Why you should download this ebook:
---

---
Understand the concept of Mobility as a Service and learn why software is the key

---
See why the Connected Car platform is essential for Mobility Providers

---
Build a data pipeline for ingesting, filtering, and storing the data

---
Read about data privacy concerns and possibilities of data monetization

---
Check how OEMs can leverage the Mobility as a Service concept

---
Get a glimpse of the future of the Car Rental and Mobility industries
---
Meet the authors
---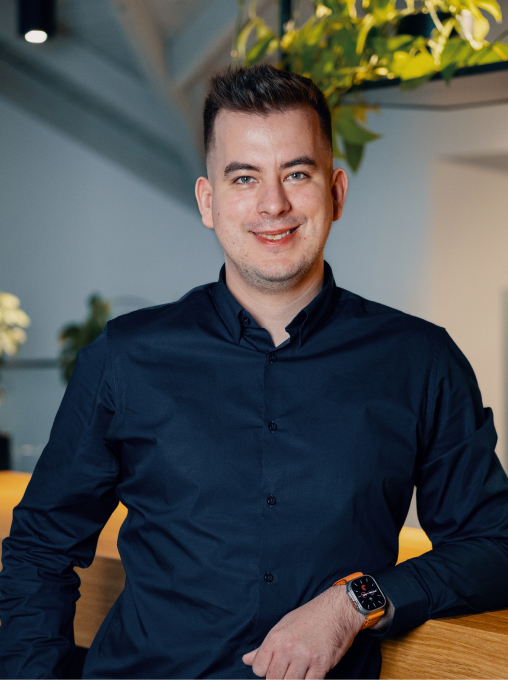 ---
Adam Kozłowski
---
Head of Automotive R&D at Grape Up
---
Adam Kozłowski is a Solution Architect and Head of Automotive R&D at Grape Up. He had worked as a C/C++ and JavaScript Developer before he started his journey to the Cloud and Machine Learning world. Adam is an active advocate of Kubernetes and open-source cloud-native solutions. He is a huge fan of RnD initiatives, rapid prototyping, MLOps, and building great software products enhanced by ML algorithms. Throughout his career, Adam has been working with established enterprises like Rijkswaterstaat, Porsche, and Allstate to build their mission-critical systems. Currently responsible for consulting automotive projects, specializing in Cloud and MLOps solutions for the automotive industry.
---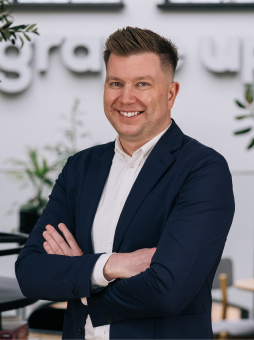 ---
Marcin Wiśniewski
---
Head of Business Development at Grape Up
---
Marcin Wiśniewski works at Grape Up as a Head of Business Development. He collaborates closely with customers on identifying their needs and connecting them with experts helping in leveraging AI and cloud-native technologies to deliver software that ensures competitive advantage and business growth. He is an agile software development evangelist & a DevOps culture advocate.