---
The IVI software market value is projected to reach $17 billion in 2026, and AAOS is estimated to gain an 18% market share in 2027. Learn how to prepare your business for getting the most out of Android Automotive OS.
---
---
---
With just 13 models of vehicles powered by AAOS and 41 applications available in the Play Store on AAOS right now, the way to 18% of the 17 billon-dollar-worth market requires extraordinary investments, the best software engineering talent, and a perfect understanding of the Google Automotive Services ecosystem.
Estimated market share rise and OEMs' announcements of integrating more vehicles with the operating system provided by Google encourage every member of the mobility environment to get on board. The rapid growth of demand for IVI services unlocks unlimited opportunities. OEMs, tech consulting companies, app developers, and 3rd party solutions providers can now shape the future of in-vehicle infotainment.
---
---
---

Our whitepaper provides the basics and enables your team to build the proper AAOS strategy. Get the most out of our experts' experience and seize the opportunities delivered by the fast-developing market.
---
Why you should download this whitepaper:
---

---
Get the introduction to AAOS

---
Learn about the key advantages of the AAOS architecture

---
Get insights into Google Automotive Services

---
Understand User Interface and in-car experience

---
Get to know AAOS limitations to consider

---
See if AAOS is the future of car infotainment
---
Meet the authors
---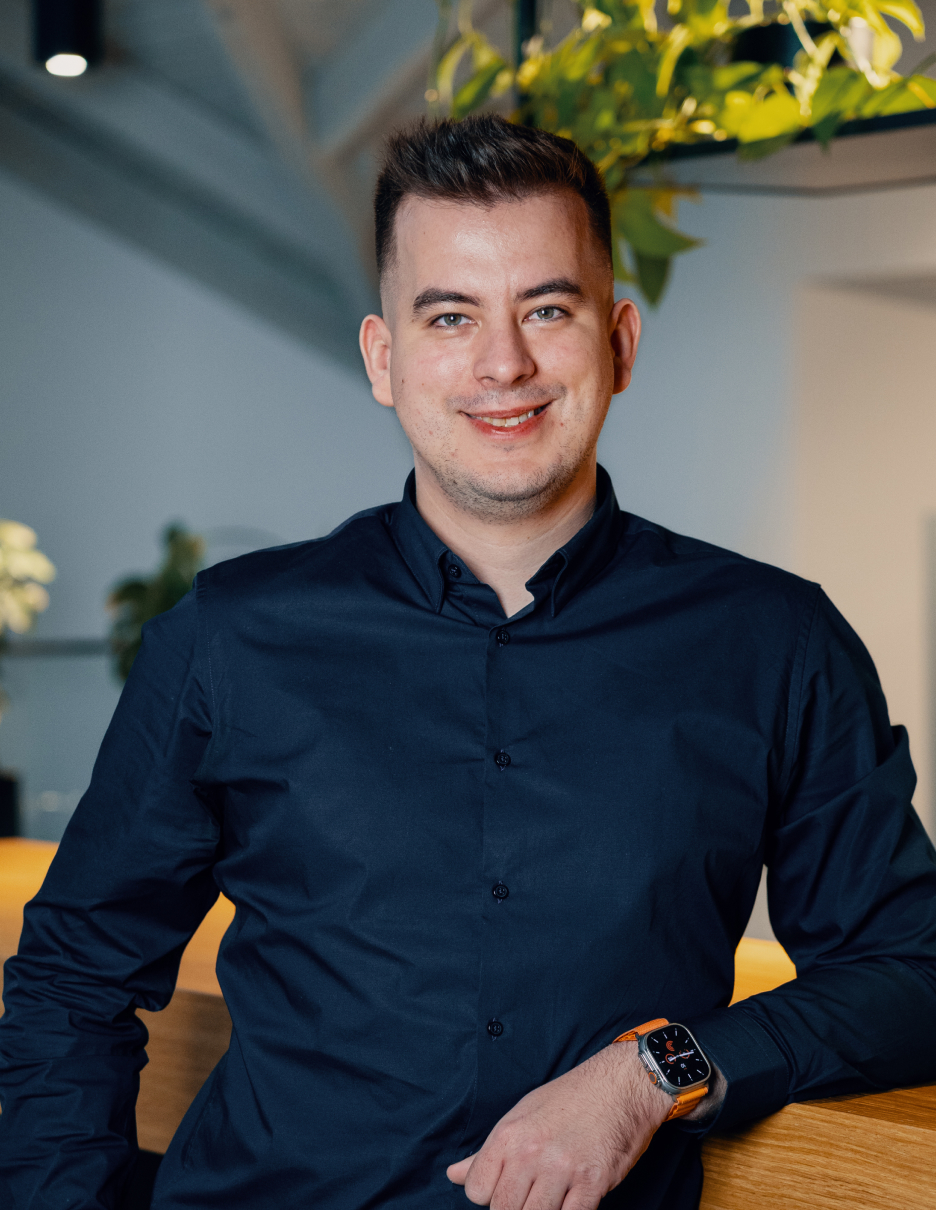 ---
Adam Kozłowski
---
Head of Automotive R&D at Grape Up
---
Adam worked as a C/C++ and JavaScript Developer before starting his journey in the world of Cloud and Machine Learning. He is a huge fan of RnD initiatives, rapid prototyping, MLOps, and building great software products enhanced by ML algorithms. Throughout his career, Adam has worked with established companies such as Rijkswaterstaat, Porsche, and Allstate to develop their mission-critical systems. Currently, he is responsible for consulting projects in the automotive industry and specializes in Cloud and MLOps solutions.
---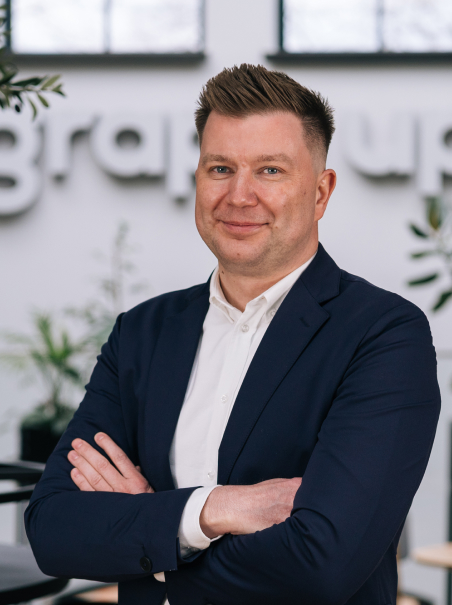 ---
Marcin Wiśniewski
---
Head of Business Development - Automotive Industry at Grape Up
---
Marcin works at Grape Up as a Head of Business Development. He collaborates closely with customers to identify their needs and connect them with experts who can help them leverage AI and cloud-native technologies to deliver software that ensures competitive advantage and business growth. He is an advocate of agile software development and DevOps culture.