---
Key Takeaways from XaaS Evolution Europe: IaaS, PaaS, SaaS
---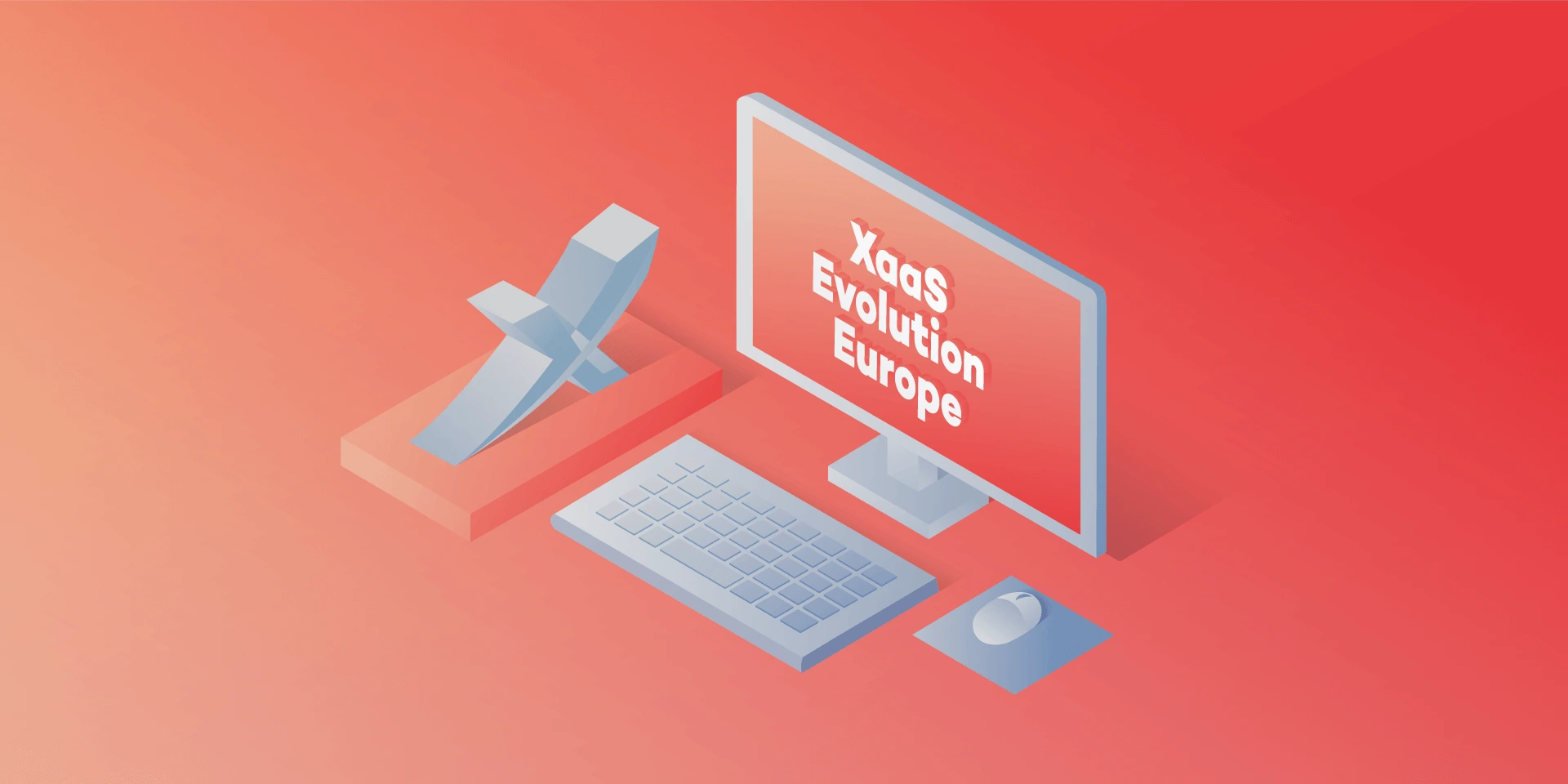 At Grape Up we attend multiple events all over the globe, particularly those that focus on cloud-native technologies, gather thousands of attendees and have hundreds of stunning keynote presentations.
But keeping in mind the fact that beauty comes in all sizes, we also exhibit at smaller, but just as important events such as the XaaS Evolution Europe which took place on November 26-27 at the nHow hotel Berlin.
With only 100 exclusive attendees and a few exhibiting vendors, XaaS stresses the importance of delivering a great and professional networking experience through its unique "Challenge your Peers", "Icebraker" and "Round Tabele" sessions.
Summary
It was great to see that we are in the right place at the right time with our business model: digital transformation, moving workloads to the cloud, and market disruption are still hot topics among decision makers across Europe. We had great conversations which we hope will convert to business opportunities and long-lasting partnerships!
About the event
XaaS Evolution Europe 2018 is the only all-European XaaS use and business cases' event. IT decision-makers from large as well as medium size companies from all major industries meet to present their case studies and discuss major challenges, strategies, integration approaches and technological solutions related to the practical implementation of cloud services. Among those great presentations our very own Roman Swoszowski presented Cloudboostr as a go to platform for all those companies that want to avoid vendor lock-in and use open source but in the same time have Enterprise Support and professional enablement partner.
---
---
Check related articles
---
Read our blog and stay informed about the industry's latest trends and solutions.
---
see all articles
---
---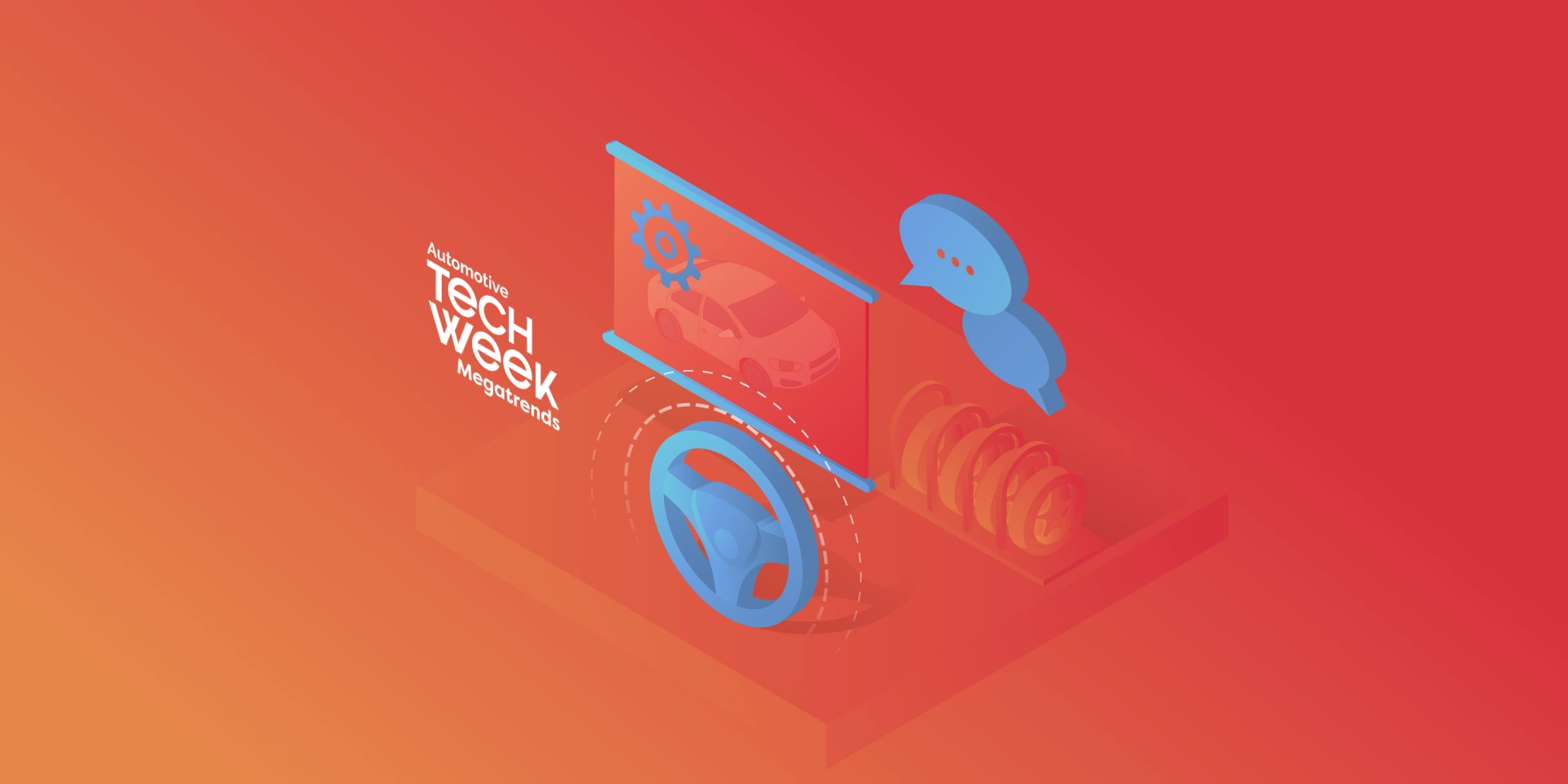 ---
Automotive Tech Week Megatrends: Key Takeaways
---
Read the article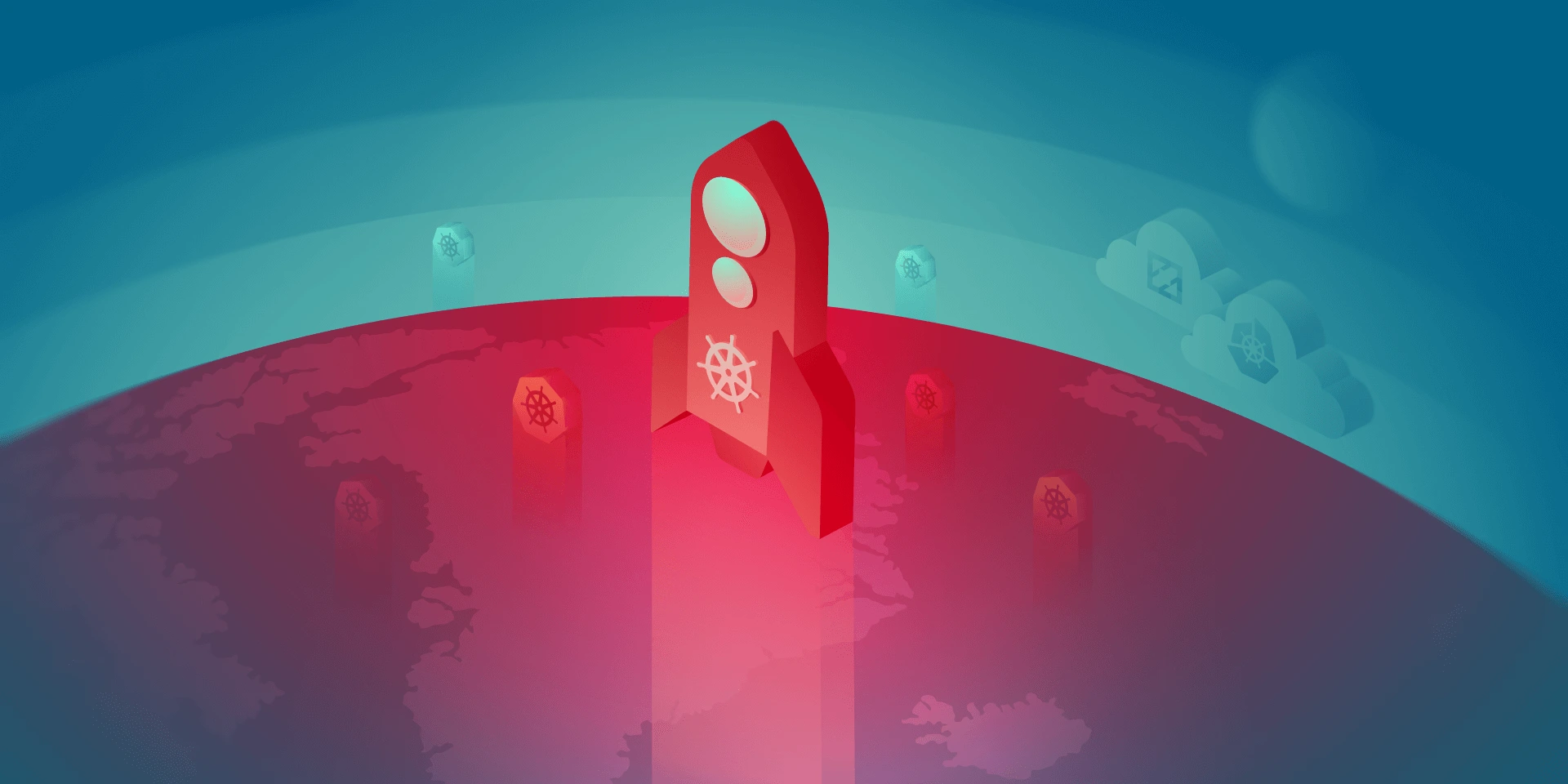 ---
The State of Kubernetes – What Upcoming Months Will Bring For the Container Orchestration
---
Read the article