---
---
Building telematics-based insurance products of the future
---
Watch the webinar and learn how you can use telematics data to provide exceptional service to your customers
Build usage-based products. Leverage telemetry data and driver profiles to provide tailored coverage, introduce new business models like a Pay-As-You-Drive plan, and improve claims management.
Detect accidents in real-time. Learn how using location and sensor data allows to detect accidents, coordinate emergency services, begin the FNOL process, and reconstruct the crash timeline.
Activate stolen vehicle alerts. Find out how to build a driver profile that allows to identify unusual behavior, automate alerts when the car is used differently to the pattern, notify the police, and disable the vehicle.
Deliver breakdown assistance. Use vehicle location to send roadside assistance and book a substitute car nearby.
---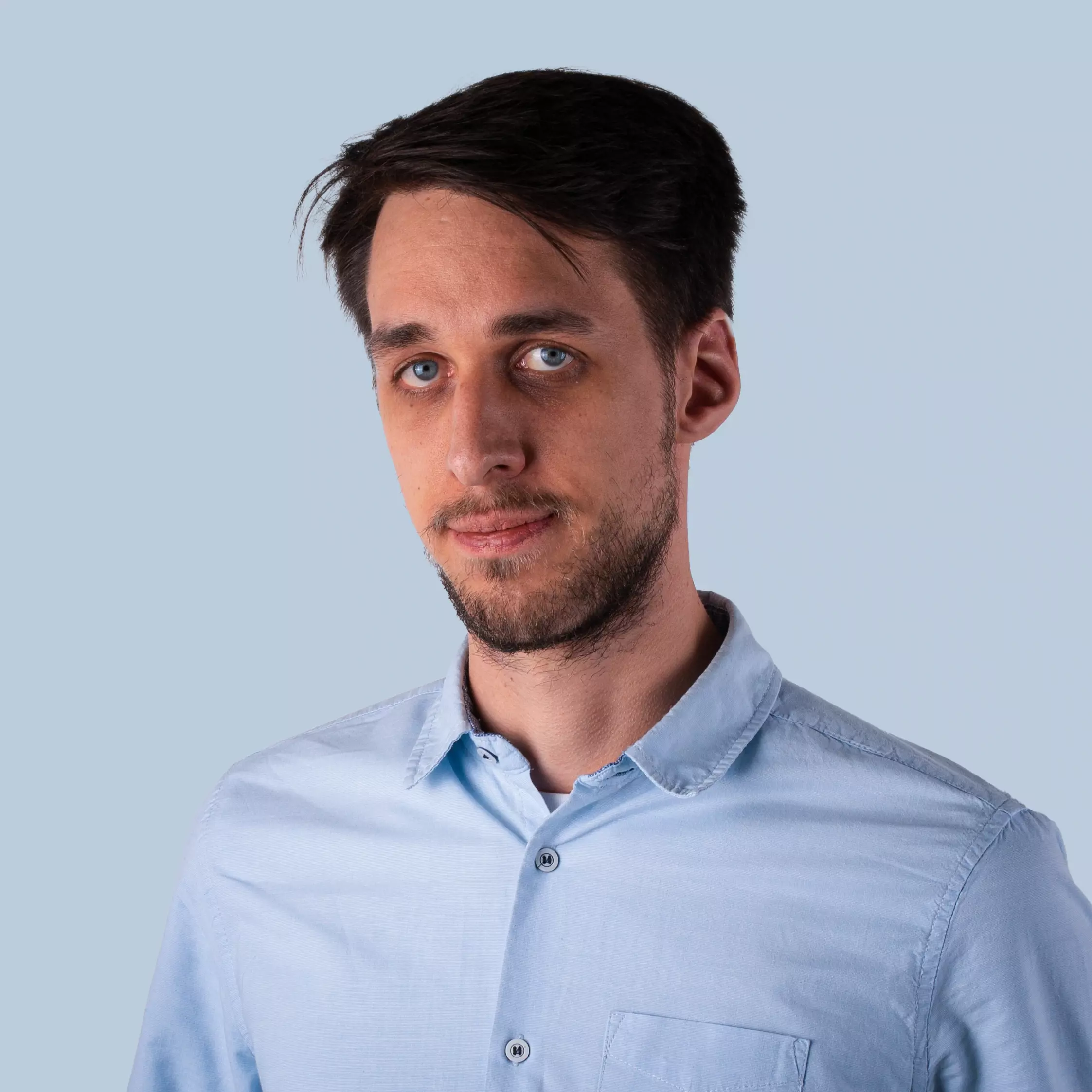 ---
---
---
---
On-demand video
---
Watch the webinar
on-demand
---